2017
A BIG THANK YOU to all the generous donations for MHT's Bud Spud and Steak and Awards Banquet. What a great evening at the Peppercorn restaurant in Oakbank. Thank you for Greenhawk Winnipeg's generous sponsorship of our year-end awards and to Lund Saddlery for donating a beautiful Five-Point Breastplate to our silent auction.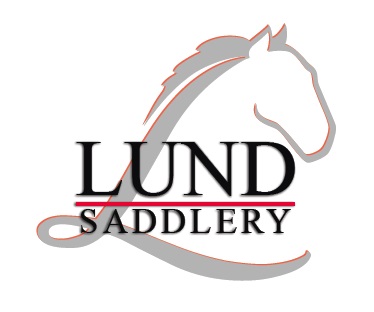 Thank you for making our fundraiser a success: Manitoba Horse Council, Misty River Ranch, Master Feed, Sky Zone Trampoline Park, Lavender Woodman, Red Barn Antiques and Collectibles, Glenn Sinclair Veterinary Services, Winsum Equestrian Center, Eastridge Farm, Nicole Falk Equine Services, Marilee Moss, Jan Stephens, Sheri Parkinson, Dominick Blais, Dione Peech, Dana Young, Geri Sweet, Megan Henry, Robby Tokar, Desiree Langenfeld, Kerry Van Braeckel,
MHT also wants to take a moment to thank Greenhawk Winnipeg again and The Equine Foundation of Canada for substantial donations towards upgrading our dressage arena and jumps for 2017!


Previous Sponsors

One of the beautiful Shelmerdine cross-country fences decked out in style!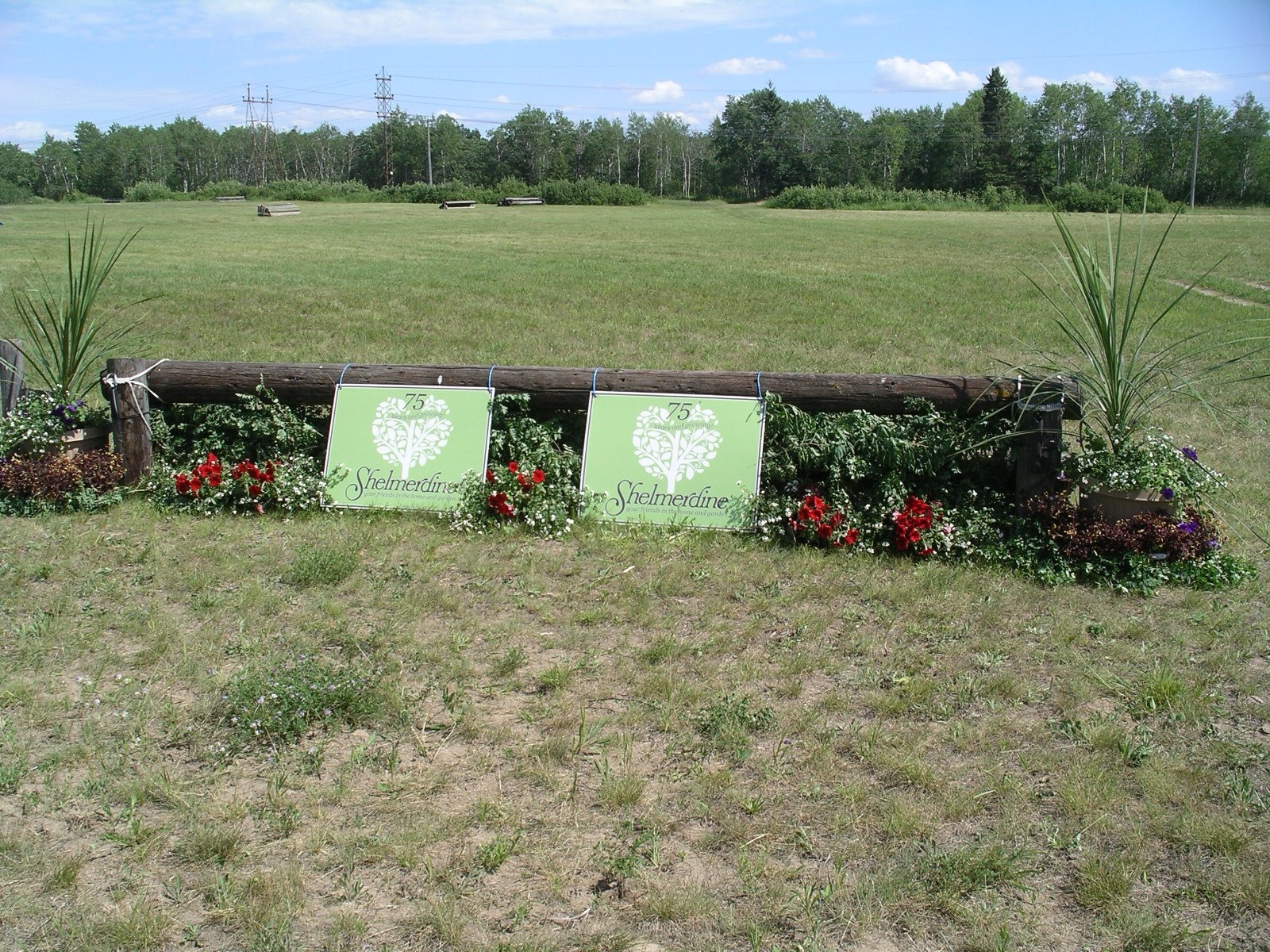 The Hogsback Cross-Country Fence looking a little plain before its make over.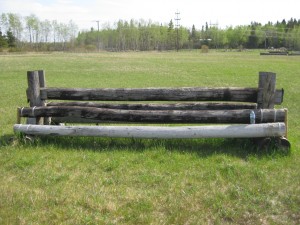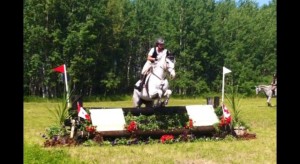 A totally NEW and improved look!!
Thank you Shelmerdine Garden Center!